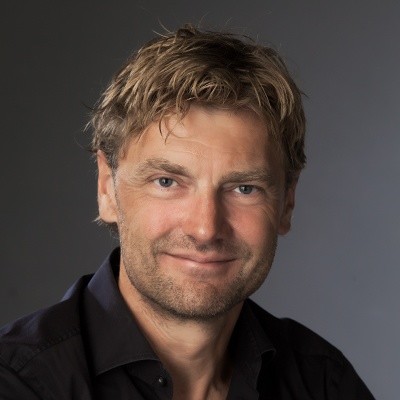 Marco Wolters
Managing Director/Founder abbi insights
In fact, the founding of abbi insights stems from the sheer astonishment that mobile technology was still ineffective in the market research industry. After all, the customer relationship of the future is mobile. Specifically, it has been historically difficult through conventional means for clients to realize the value of market research. abbi addresses this by closely aligning market research with the day-to-day behavior of the respondent. Our customer data platform processes permission based research results and presents them for example, within a client interface linking directly to relevant and personalized data from the respondent. It is super-fast and powerful. By continually leveraging the possibilities that mobile technology has to offer, abbi increases the value of market research to you. Crucial for the development of abbi as an Insights & Activation platform is that market needs determine the development roadmap. That is why we continuously test our new features with clients across a plethora of industries.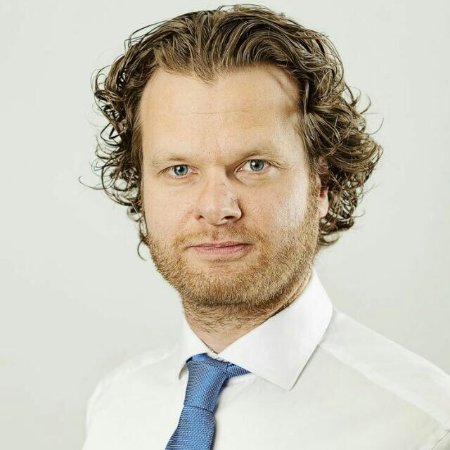 Gilbert Gooijers
Managing Director/Owner CM.com
We believe that organizations that have the best insights into the behavior and motives of their target group are most successful and that these insights are obtained if you are continuously connected to your target group, throughout the entire customer journey. In order to effectively achieve this, it is important to stay as close as possible to the daily behavior of the respondent and to remove as many hurdles as possible. If you want to be in constant contact with your target group, the smartphone is the instrument that helps you to quickly and easily collect the very best data. abbi, therefore, wants to make it as quick and compelling as possible for its customers to share behavioral data and feedback from their mobile.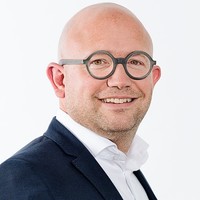 Joris van der Waart
Marketer
Conventional market research is often time-consuming and slow. You never reach respondents at the right time or in the right place. The survey process for respondents needs to address their level of motivation in order for them to complete it successfully. Long questionnaires are mind numbing and a protracted exercise. There is no clear incentive to motivate the respondent and the request to participate in a survey often comes at the wrong or an inconvenient time. Fortunately, now there is abbi, which utilizes the smartphone as a starting point to ultimately enable our clients to develop their competitive edge and / or take a precise direction in planning and strategy that accelerates towards the goal. In essence, abbi allows you to ascertain an intimate understanding of your customers in an easy and motivating way. With abbi, it is as easy as child's play to get a quick (real-time) insight into the habits, convictions, routines and capture needs of your customers through chat or to receive feedback on ideas, products and experiences. The very best insights, obtained in the nicest and easiest way. abbi makes it possible.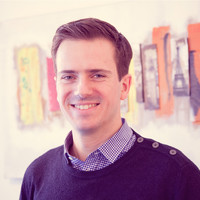 Adriaan Snoeren
UX Consultant
abbi has now come to life. From a concept to almost our best buddy. abbi talks to her respondents fluidly as if she is chatting as a real person. That experience is what it is all about for us as a UX and tech team. We are continuously making abbi more fun and smarter. abbi asks the respondent questions that can be responded to in a very simple, fun and fast manner. With multiple-choice, sliders, swiping, dragging and dropping, it is tactically engaging when participating in the short chats. The facilitator for the customer experience is the abbi conversation engine. Here abbi chats can be scripted in a logical interface. Choose a type of question and answer, decide for yourself how long abbi is 'Typing ...' a reply and whether she is expressing herself with a frightened or maybe even a secret face! The routing of the conversation within a chat is also completely flexible and real-time insights can be achieved with a single click. With smart triggers you can access segments of the community with chats at your chosen moments. We continue to build on abbi to continuously improve the experience for both the respondent and you as a client.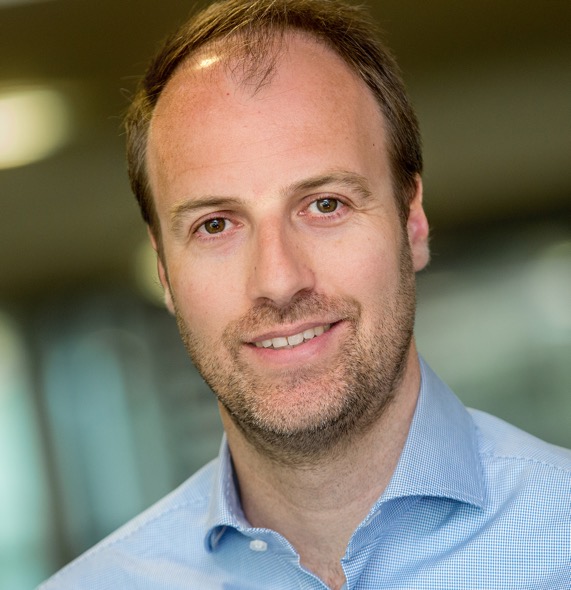 Robert Rooderkerk
Member of Academic Advisory Board - Associate Professor, Rotterdam School of Management, Erasmus Universiteit.Chatting
with respondents via their smartphone not only leads to faster data, but also to better data. These are win-win opportunities that have been barely utilized. By using chat technology in particular and at the 'moment that matters', abbi now capitalizes on this and delivers tangible insights while setting the scene for market research for tomorrow.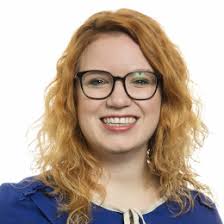 Ine Polak
Client Solution Manager abbi insights
abbi preserves the core principles of market research while increasing its value exponentially with the technology of today. In my opinion, research has long awaited that optimal connection with your audience, listening to them and acting on what they say is happening. Only then will you remain relevant! But how do you find this connection? Everyone is busy nowadays. People barely have time and are hard to motivate to participate in long, boring questionnaires, which typically do not resonate well in terms of relevance. abbi helps you to find this connection by turning this sentiment around. abbi makes market research fun again through short chats with a personal touch, which as respondent, you can fill in wherever and whenever you want via your mobile phone. Simple and fast! And you also get to see immediately what other people think of the subject. That way they feel really involved! We also focus on simplicity, flexibility and a personal touch in our products and services. Our conversation engine makes it super simple to script your own chats and send them out to your target group (s), where you can easily make relevant selections. Here you also have real-time insight into the results. Long waiting times to get results are a thing of the past! Would you prefer to go alone or make use of the extensive research expertise that abbi has in-house? That is an option for you. Finally, as icing on the cake, abbi offers the unique opportunity to convert research results directly into targeted communication to your audience. The ROI of your research becomes immediately measurable.